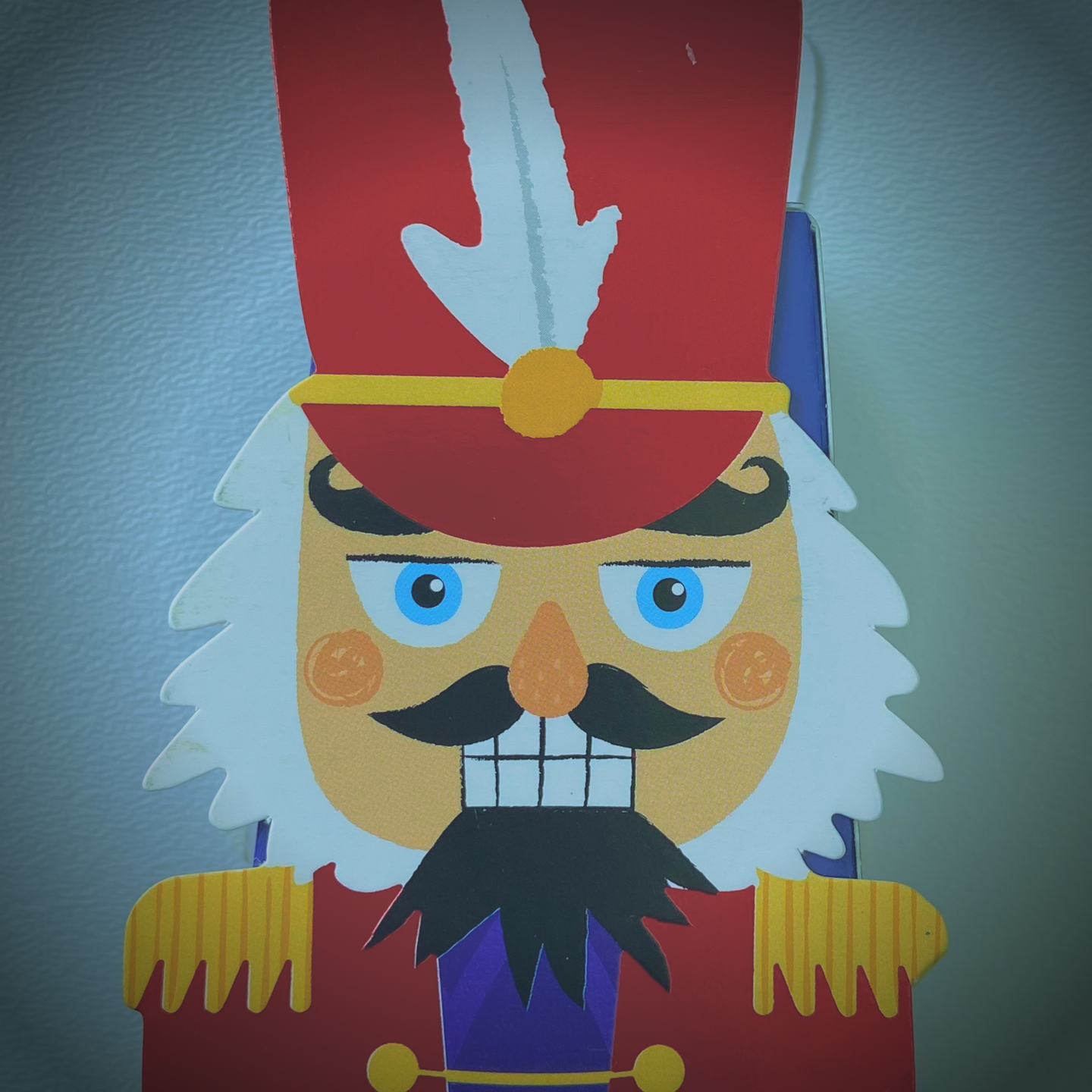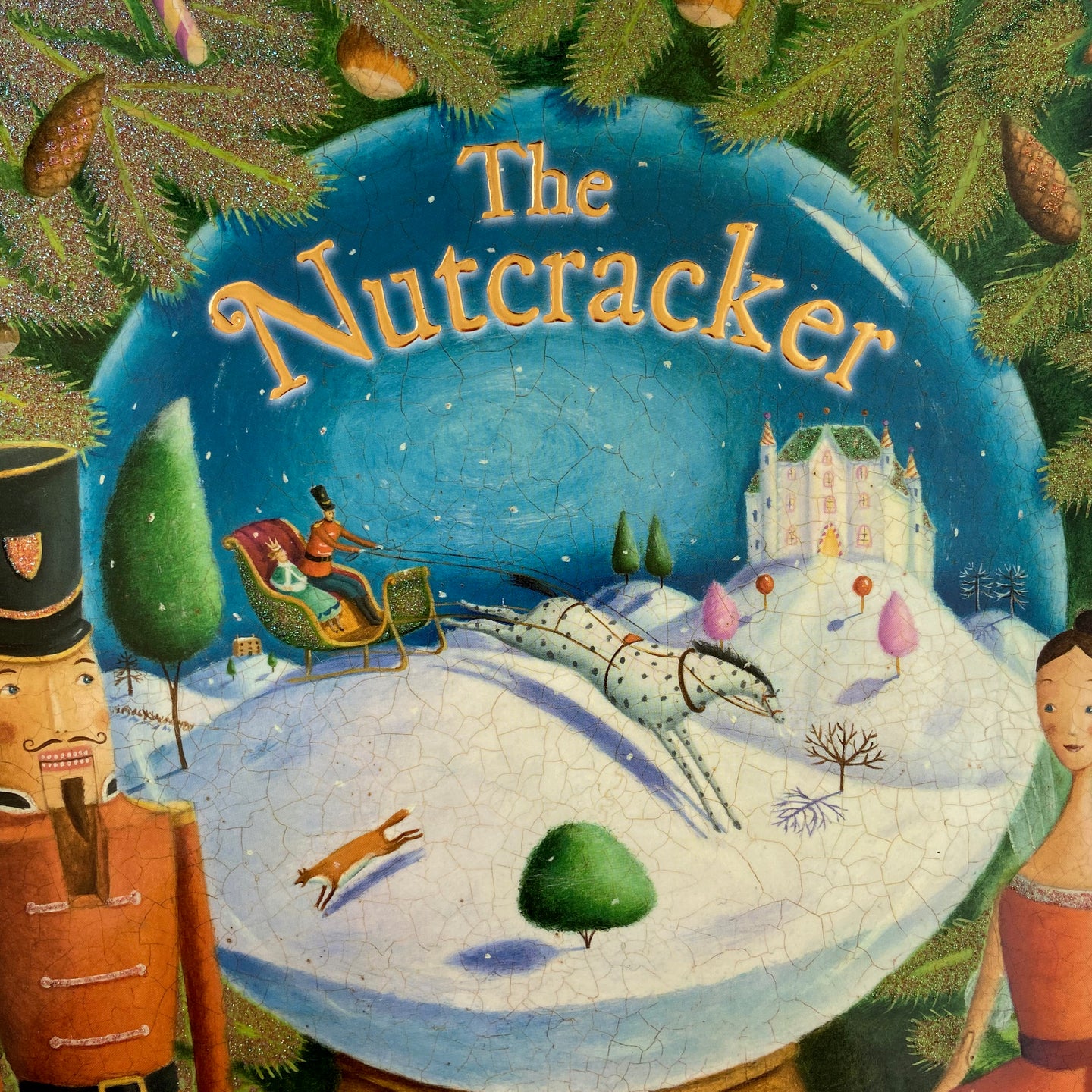 Features The Mouse King from The Nutcracker Ballet.

Includes dance props, costume pieces, activities, and educational materials + themed Story Ballet class. Bravo Box also includes a Nutcracker-themed book in each box.

Order by the 1st. Ships on the 1st. Three month subscription, prepaid or paid monthly for 3 months. FREE SHIPPING.